Influencers / Celebrities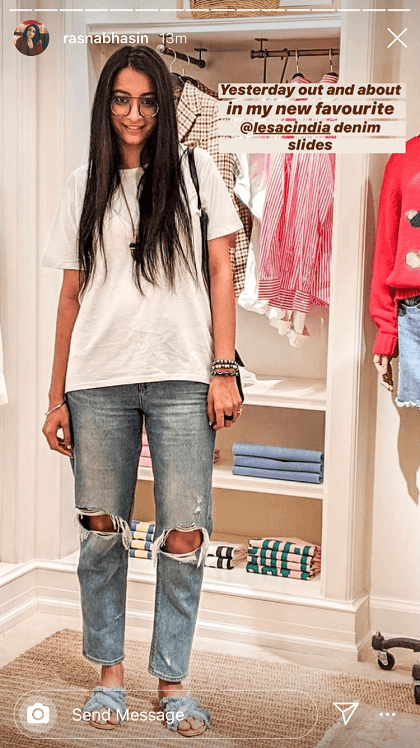 Testimonials
Take a look what our customers had to say about our products
Being a size 11 & broad foot, it was difficult to find heels but Le'sac heels are perfect, they are super comfortable.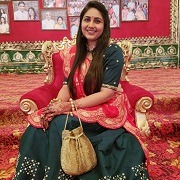 Across all styles of footwear that I own from Le'sac (I own 5 already!), two things have been common – style and comfort.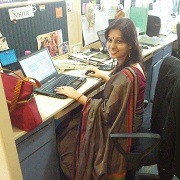 Nikita Kayal
Working Professional
Le'sac has a eclectic mix of quirky and elegant footwear. There is literally something for every occasion.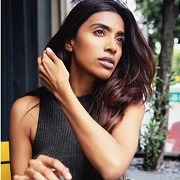 Priyanka Karunakaran
Model & Actor
The denim kolhapuris are my favourite go to heels. One of the comfiest and stylish pair I have ever owned!
Hiral Ruparel
Kids Yoga Instructor