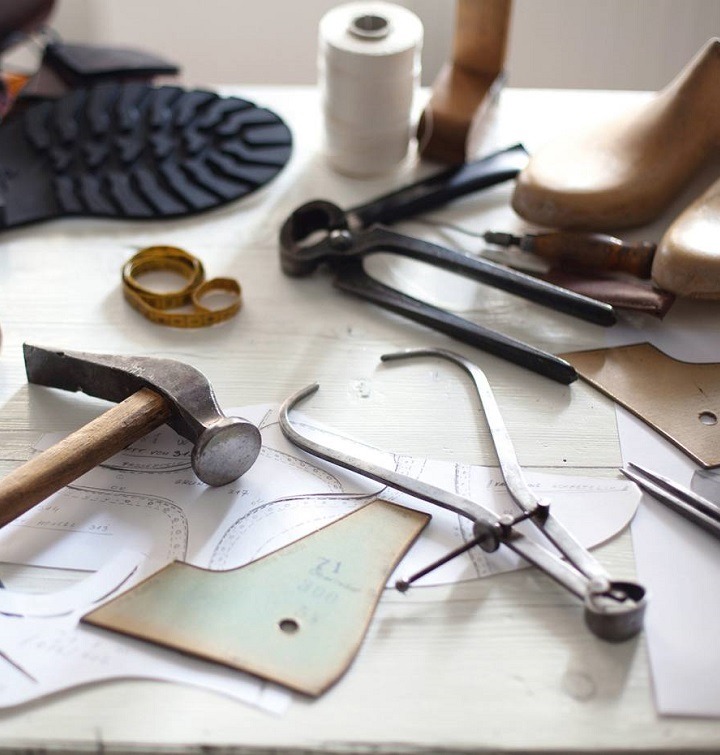 Who We Are
Ashita Shah - Founder Le'sac
Conceptualised & founded in 2019, We are a homegrown Vegan brand with a strong belief to provide exquisite and handcrafted products which are contemporary yet classy to suit individual fashion sense and choices.
What We Do
We at Le'Sac are constantly innovating to ensure we provide Limited Edition pieces which are versatile and high in quality.
Each piece at Le'Sac is meticulously crafted & made by hand using age old techniques & processes by our skilled artisans with a key attention to detail and quality.
Brand Philosophy
Affordable, Wearable, Accessible, Aspirational.
We truly believe in making exceptional fashion available for a wider range of shoppers.
Why Le'Sac
Vegan - Joy of Walking Guilt Free.
We firmly believe that no animal should be harmed for the sake of fashion. Hence we have adopted an animal free lifestyle by using vegan materials wherever possible.
Staying Local
Designed and handcrafted in India, All our products are produced by trusted local artisan. We ensure our labor conditions and quality standards are in line with our values.
On Demand Production
Overproduction in fashion is one of the biggest environmental threats. Not to make problems worse, our pre-order system allows us to accurately anticipate demand levels prior to production, so we produce the amount we are going to sell.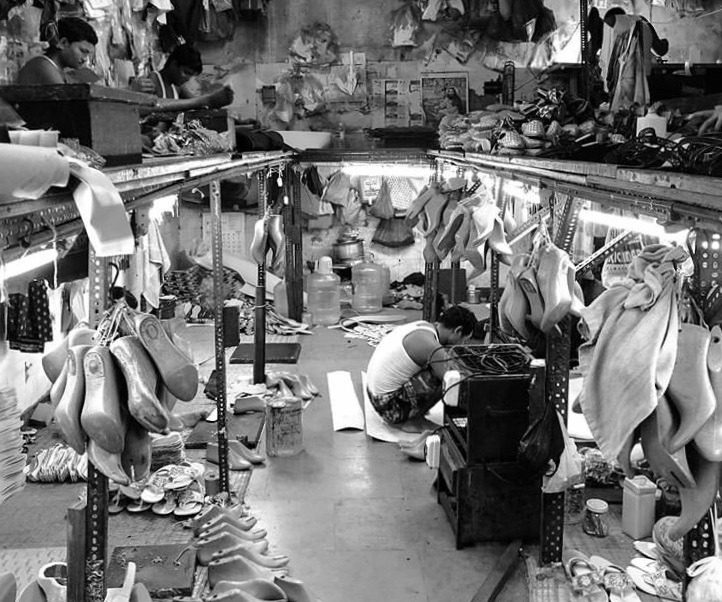 Reuse And Recycle
We consciously step down and reduce our carbon footprints since we believe in using leftover fabrics, thereby recycling what seems to be waste, without compromising on aesthetics or style.